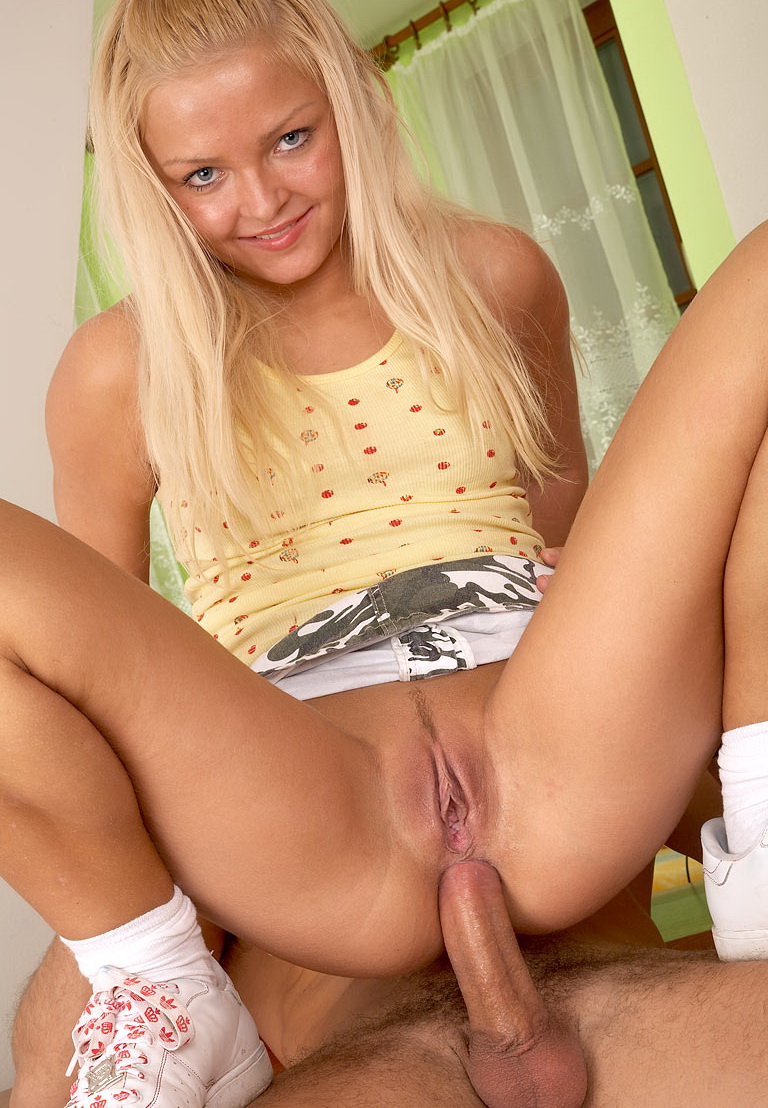 WIth the squid, think of the eyes as wounds. This Lumberjack has back problems There are a lot of steps here, and the key to an A is keep track of which tool you have and not make any mistakes. Grab the car battery 9 on the line and start bug zapping. Bleed's heart rate about 30 bpm for more than 30 seconds to resurrect him. Once you're done, you can turn your attention to the scars.
Repeat this process for the remaining 4 tentacles.
Alan Probe: Amateur Surgeon
Vacuum up the droplets and be sure to get them all! You can't fry them. Now stitch, burn, and gel the eyeball incision. Going too slowly with the chainsaw will cause you to fail due to being "too slow" or something, though I haven't experienced that myself. Try to avoid pulling the shards of glass out too quickly, or else you will get a "Miss" for being to quick. Once you put the others out, simply pull that red lump out--the fires are on IT, not the tissue. Implanting steroids is basically the opposite of extracting things.